Salone Milano
EVERYTHING YOU NEED
Milan, city and multi-faceted global original meeting point of cultures and different souls, one of the Italian cities with the best quality of life, lends its name to the new exhibition by Borgo Riccio.
Salone Milano, a place of refined design , carefull of the most demanding taste and avant-garde, offers its characteristics to accommodate a variety of activities.
Salone Milano is a bright and unique space, which opens onto the surrounding countryside offering amazing and breathtaking views.
Inside it's modern and functional, highly technologized, but carefully designed to be in complete continuity with the context that surrounds it.
Entering the room, you feel the sensation of being elsewhere, in a place that thrives on its own time.
The light from the large windows that run along the hall merges with the landscape outside the interior, creating an original and unexpected unity.
Here you can organize your event, without giving up precious moments of peace in the countryside, just a few minutes from the crystal clear sea of Agropoli, or enjoy relaxed moments of solitude, choosing among the many corners of quietness that it offers.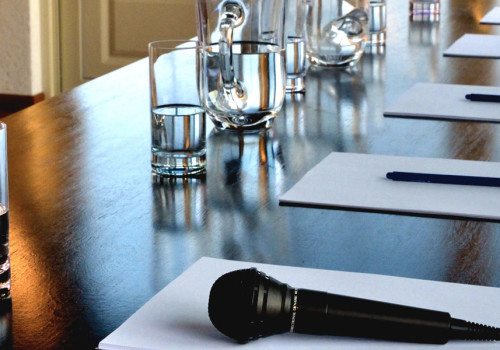 EQUIPMENT SUPPLIED
• Speakers' table for 6 people and podium
• Multimedia exhibition with a Blu-ray player
• Projection 3D movies in 7.1 surround sound on the big screen by 108"
• Dimming electric
• Internet wi-fi free
• Audio amplifier with wireless microphones and video projections from PC wirelessly
• Angle bar
• 15 gaming tables for card tournaments
• 12 tables otherwise assembled according to the requirements of different types of meetings
Salone Milano is a unique location, which seems to whisper the promise of a unique experience …