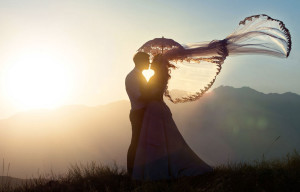 A suggestive location, an unique landscape, the sea not so far, Cilentan hills and mountains on the background, unique flavours and a peaceful retreat, this is all you need for a Romantic Escape in Cilento.
You do not need a special occasion to spend time together and treat yourself to a romantic gateway in Borgo Riccio, a historical residence immersed in the nature of the Cilento National Park, with a pool and a spa area.
Enjoy your Romantic Escape away from the busy city.
Romantic Escape in Cilento includes:
2 night stay Classic Double Room in the Lower House
Cilentan Breakfast
Private 60 minutes relax path for 2 persons at the Relax Area
Sparkling wine & Red Rose in Room
Starting from € 95,00 per person.
Offer subject to availability and for a limited number of rooms